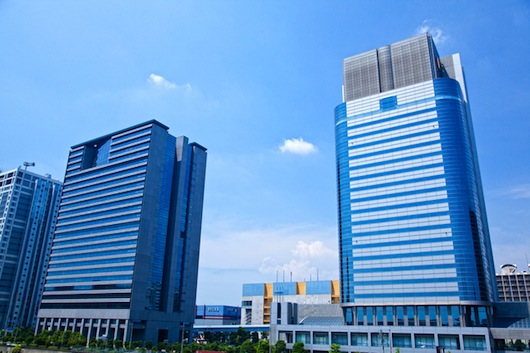 Since the recession in Japan started in 1995, the investment in the real estate continues to go down due to economic deflation. Despite this, real estate prices in Tokyo are expected to soar high after the 2020 Olympic Games.
Tokyo Olympics in 2020 plans to hold most of the games inside the Tokyo metropolitan area particularly at the waterfron, where the future Olympics stadium will rise. In connection, businessmen will be enjoying price increase during this time.
Some examples of in-demand real estate properties are high-end condominiums and upper floor units of tower apartments. Currently, these types of residential units are already popular and they can easily be sold at higher prices by the Olympic year. Due to the popularity of tower apartments, real estate companies choose customers fairly by performing draw lots.
Tokyo continues to perform well in business because of several factors such as the presence of potential clients and customers, excellent real estate agents and easy access to a variety of goods and services. As early as now, people are already expecting a tremendous development in just a span of 7 years. In case you consider on putting up a business in such a progressive city, there will be endless economic opportunities waiting for you.