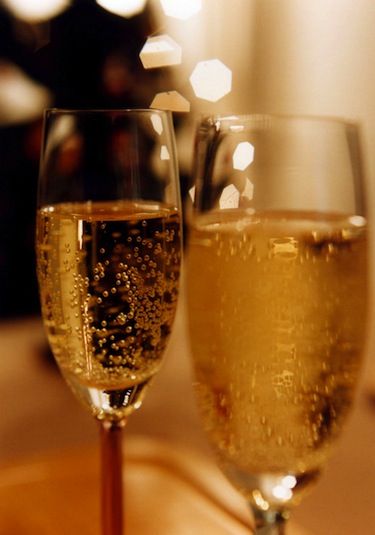 There are times when we received some inquiries about securing a license to manufacture and sell alcohol in Japan. To address this type of question, we decided to discuss it briefly in this article.
Japanese Sake is becoming popular in western countries and the amount of exported product is continuously increasing in the recent years. With that, many of our clients are getting interested about Japanese alcoholic drinks and thought of making a business out of the great products. However, there are laws that needed to be followed and licenses that needed to be complied with.
If you want to start an alcohol business in Japan, you have to possess an alcohol sales license issued by the Jurisdiction Taxation Office. Licenses are needed in the following situations:
-If you purchase Japanese alcohol in Japan and sell it for domestic consumption
-If you purchase Japanese alcohol in Japan and export it to foreign countries
One common situation we encounter is when a foreign company purchased alcohol inside Japan and exports it to foreign countries. When a foreign firm does not have a juridical personality in Japan, (only a branch office) it's required to apply for an alcohol sales license. In addition, it should present a concrete plan for selling it outside of the country, which can be proved by a contract and other related documents.
In such case, the foreign company needs to consult the Japanese Tax Office, which is somehow troublesome for a non-Japanese firm. In such situation, our expertise will come to the rescue.
We have various kinds of alcoholic beverages in Japan. If you are planning to start an alcohol business whether inside or outside Japan, please feel free to inquire to us.