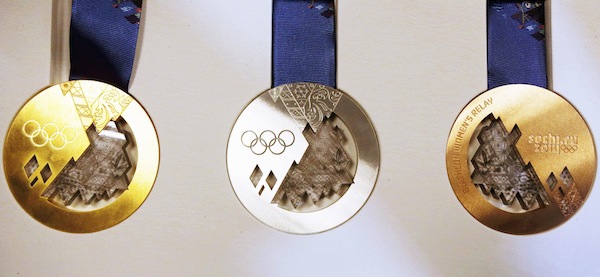 Just like the regular Olympics, Winter Olympics also comes every four years. For the year 2014, it was held in Sochi, Russia. Several countries participated in the 15 different disciplines such as figure skating, skiing, biathlon, curling, hockey and a lot more. Though Japan did not get the most number of medals, it did pretty well in the standing.
The Japanese people were very proud to end up having 8 medals from various sports such as ski jumping, snowboard halfpipe, ski half pipe, parallel giant slalom and others. However, the greatest achievement of the country was the gold medal from Hanyu Yuzuru, who was the first male figure skater to win a gold medal. At a very young age of 19, he was able to bring honor, pride and glory to his country.
Few years ago before the Winter Olympics event, he was faced in a dilemma when his training camp was destroyed by the Earthquake in 2011. Despite that, he still decided to pursue the hard work and it paid off in the recent Winter Olympics. In his every performance, he makes use of the same music, which probably has a sentimental value to him. Above all, there is a burning passion in his eyes that makes every performance something to look forward to.