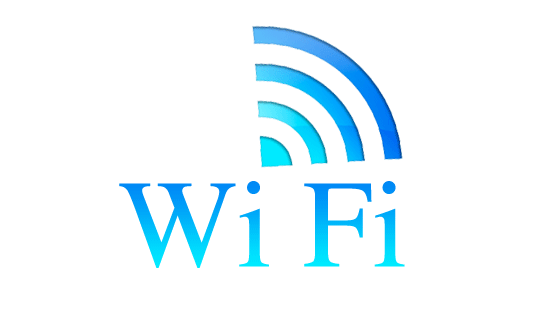 Just like in the United States, Japan will soon allow the use of mobile phones while on board the plane. Starting September 1, the use of smart phones after the airplane's take off is already allowed. Moreover, Wi-Fi connection will be made available and this will make a person's flight more comfortable and interesting.
Currently, there are only a few or limited activities allowed on the plane. Some of these are watching movies, listening to music, playing games, reading books and other activities that won't interfere the plane's navigation system.
Once this regulation takes effect, passengers can already maximize the use of their mobile phones since they won't be asked to turn it off anymore. In this eased regulation, passengers can already send text messages, make calls and send emails with the use of internet once the plane entered the taxiway. However, it is important to note that this deregulation is applicable to small and old model planes for they are less resistant to radio waves. For new and big planes, current policy applies.
The change in the regulation can make the flight of many travellers more enjoyable and exciting especially for those taking the long flights. In the long run, it is expected to reap long-term benefits such as increase in the number of tourists.