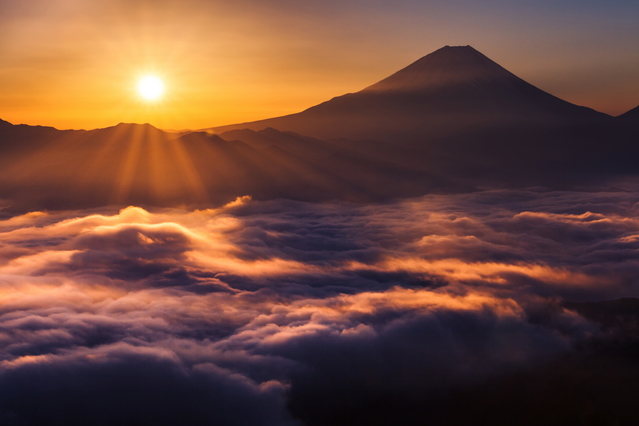 1. Accounting(Roles and responsibilities of external directors.)
The Financial Services Agency and the Tokyo Stock Exchange held the seventh session of the Council of Expert – Concerning Corporate Governance Code. The draft presented by the council's secretariat states that it requires appointing two or more external directors in addition to the roles and the responsibilities of independent external directors.
According to the draft, the four roles and responsibilities of independent external directors are as follows:
① To give advice about management policy and improvement based on their own knowledge.
② To supervise management through the evaluation, appointment and dismissal of management executives and assessment of important decision-making by boards of directors.
③ To supervise conflicts of interest between management and the controlling shareholders etc.
④ To incorporate the opinions of minority stakeholders into boards of directors appropriately as being independent of management and controlling shareholders. (Souce:"Keiei Zaimu Magazine"No.3190)
2. Taxation (Succession dispute over Joint accounts.)
Regarding a joint account (a bank account jointly opened by the deceased with his spouse) opened at a bank in Hawaii, the deceased's child as his heir brought a lawsuit, insisting that the deceased's portion of the bank balance moved to the remaining account holder (the deceased's spouse) after occurrence of inheritance compose the deceased's estate. However, Tokyo High Court affirmed the district court decision and concluded it doesn't constitute the deceased's bequest. (High Court, November 20, 2014)(T&A Master No.573)
3. Labor Management(Promulgation of Act on Special Measures concerning Fixed – Term Workers such as those who have Expert Knowledge, etc.)
The "Act on Special Measures concerning Fixed-Term Workers such as those who have Expert Knowledge, etc." was promulgated, and will come into effect on April 1st, 2015. The purpose of this act is to set special exemptions for the "conversion rule for fixed-term workers to indefinite-term employment" in order for employers to take special measures concerning employment management so that (1) fixed-term workers who have an advanced level of expert knowledge, skills or experience, and (2) fixed – term workers who are continuously employed after retirement age can demonstrate their abilities effectively.
Due to this new act, the right to request a conversion to indefinite-term employment will not arise for the workers in the categories (1) and (2) above during the following time periods:
For category (1) workers: the period for which a worker is engaged in an assignment that is scheduled to be completed within a certain period exceeding 5 years (up to 10 years)
For category (2) workers: the period for which a worker is continuously employed after mandatory retirement age. (Source:"The Amendment on the Labor Contract Act"- Ministry of Health, Labor and Welfare website)
4. This Week's Words of Wisdom
Strong and bitter words indicate a weak cause. (Victor Hugo)
A politician's outbursts at meeting sour the mood.
The referring page is Nagamine & Mishima JC Accounting K.K.