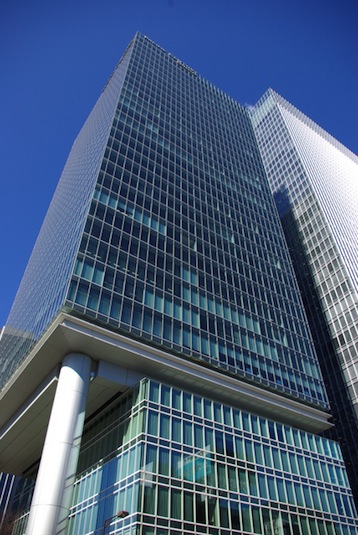 In the previous article, several reasons in the increasing number of tourists were mentioned. In addition, the question was raised as to the effect of such increase in the availability of accommodations.
If the increase in visitors continues, availability might be an issue in the long run. Currently, visitors may choose from different options – international hotels, Japanese style "ryokan", hostels, or houses for rent being reserved online. Whether you are alone, with a special someone or in a big group, there'll be a suitable place to stay.
However, with the incoming Olympics the situation might change. At this time, hotels and other types of accommodations are still sufficient for regular tourists; but, with the huge number of Olympic delegates, Japan should think of encouraging business owners to put up additional hotels and accommodations.
Just like other businesses, it is important to find the perfect location for a hotel. Normally, it is best to build it in the heart of a prefecture, where tourists can easily find. In addition, it is very important to employ the right person for every job. Hotel staff must be well-trained and possess excellent customer service, which is essential in the hospitality industry. Above all, the technical side of establishing a business can be easily accomplished with the help of the experts. Call us now for a consultation!