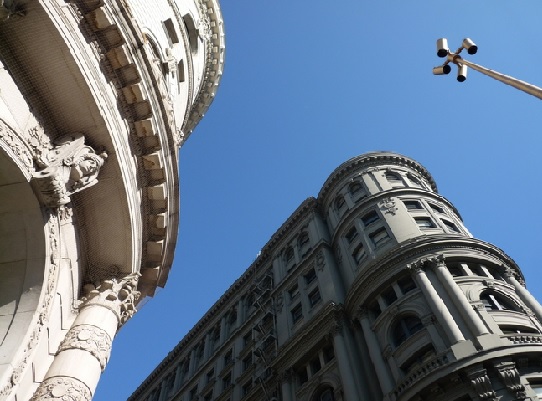 When setting up a medical/dental clinic or expanding a hospital area, what is the first struggle that comes to mind? Let's face it. It is undeniably stressful and time-consuming for many.
Since the medical industry is essential, there's always a need to construct or make improvements on hospitals and clinics. Normally, it takes several months to construct a small clinic and years to complete a big hospital. As a business person, would you be willing to go through all these hassle?
To save time, money and effort, a brilliant idea came to the mind of a businessman. A company was founded with the purpose of helping people who want to put up a medical facility but have limited time and resources to spare.
The company aims to provide a one-stop shop for those who want to venture into the medical field. In any business plan, is always required to have a detailed planning and execution. While some people do not have the skills and time to do such, the company can perform these services for you.
Their services start from the administrative process, which is also known as the "paper works". This stage covers the processing of permits and submission of various documents in order to gain legal papers for your clinic or hospital. This company also has a background in real estate which is a big help in finding a strategic location for the facility.
Here, employees from the company show their expertise by studying the possible locations and finding the best place for your business. At this time, the company has just started but envisions itself to having 100 employees in the next 5 years.
The 10% of firm's revenues comes from elderly care, another 10% from other sources while the 80% is from medical institutions. With such, it is expected to grow and soon to reach out to a wider market.