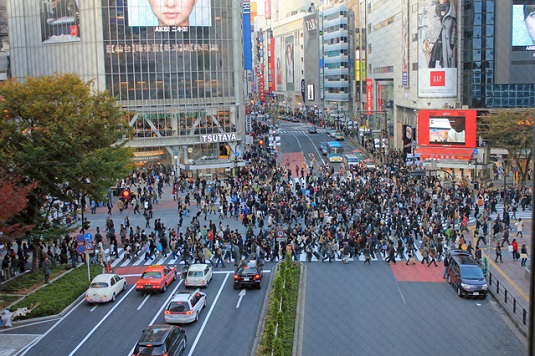 In several western and Asian countries, having a bunch of employers listed in a worker's Curriculum Vitae (CV) is an advantage and edge over the others. It is believed that the more companies you worked for, the better job experience you can get. In addition, the more companies you list down, the better chances of getting a higher salary in your next job.
However, Japan has the exact opposite practice in terms of labor and employment. Companies appreciate those employees who prefer long-term employment, particularly those who could already reach their retirement. For this reason, workers seldom jump from one company to another for they believe that better job opportunities are at stake if they stay.
While this situation may seem to be a good practice for both workers and employers, there's actually an ongoing concern regarding wages. With Japan's long battle with deflation, salary and wages became immobile. One of Prime Minister Abe's economic goal is to increase the worker's pay, but this remain to be a challenge for him.
Japanese worker's mobility is slow, which contributes to poor labor market performance. Unlike in US and other countries, workers tend to move to difference companies, thus resulting to higher pay.
Since Japanese prefer to stay in their current employer, turnover is too low and this results to lack of midlife career opportunities. For most of them, their first job is more likely the job that they would retire from. For workers who leave their jobs, there are several reasons as to why they quit their job.
Surprisingly, the reason of having a low salary is not the primary reason. Having unsatisfactory working conditions, family-related reasons and long working hours are the ones on top of the list. Since Japanese are less likely to ask for a salary increase, tendency is for the worker's pay to get stagnant.