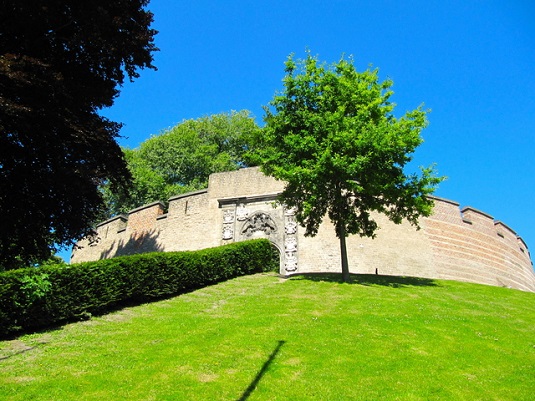 It getting near to end of the year. Let's review what We had in 2016.
Our central bank has launched negative interest rate and that stimulate real estate market strongly. Common mortgages that are provided by 4 large financial institutions in Japan were getting historical low and even though a person who does not have well payment, had a chance to acquire his/her own property.
Also Japanese large electric makers, such as, Sharpe, Toshiba, have a sever financial situation due to their accounting problem or management trouble.
Let's look at foreign affairs, at May United Kingdom had decided to exit from European Union by their referendum. This news gave enormous shock not only to EU but also the States and Asia countries. It has not take final decision yet, but this matter will effect on EU even next year.
At November, United States had decided their next president who is not expected to be a president. After election, it had caused messy market that included new policy expectation and anxiety.
Wish visitors, reader, and every our client will have a good year of next year.