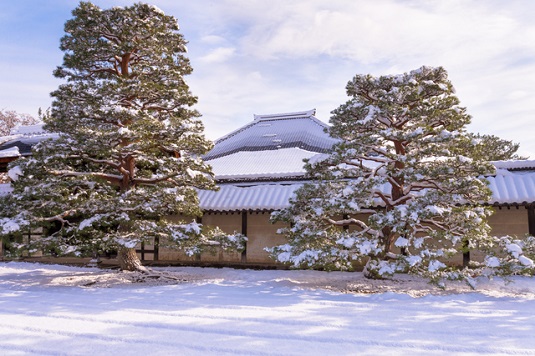 When people talk about New Year, the word "resolution" always comes with it. It has been a common belief that people should set a goal at the start of the year. For some, it is very important to have one, while others don't believe at all. But, what really is the importance of a New Year's Resolution? What do we get from it?
For some, a New Year's resolution may not be important since many people tend to easily break it and not exert enough effort to make it happen. Despite that, let's try to focus on the positive side. Many people may not realize, but having a resolution has some benefits.
1. A New Year's Resolution (NYR) demonstrates direction. When setting a NYR, one should always look into a specific direction and that is towards your goal. If you know what you want to achieve, you'll never get into the wrong path and that is because you only follow the path going to that goal. Having a NYR gives a sense of direction and a guide us to reach the end of our destination.
2. A NYR gives a sense of purpose. When one has set a goal for himself, it gives a sense of purpose and a feeling that the person is doing something good. If your NYR is to become a better person, this can be something really meaningful. With such, you are able to increase your self-worth as you try to change yourself.
3. Having a NYR motivates. When a resolution is set, it gives a drive and an inspiration to attain whatever you want to fulfill for the year. Some women wants to start a new career and this gives them the chance to explore and discover more of their potentials. In this way, a change of job or career will be just within reach.
4. A NYR challenges us. This is applicable when we failed to attain the previous year's resolution. One common example is losing weight. Many people choose this as a resolution and a lot also fail to put it into action. However, a failed resolution should not de-motivate us; rather, must challenge us to work harder in order to attain it in the coming years.
Thinking of a New Year's resolution is not bad after all. Besides, having a goal is always a good thing.