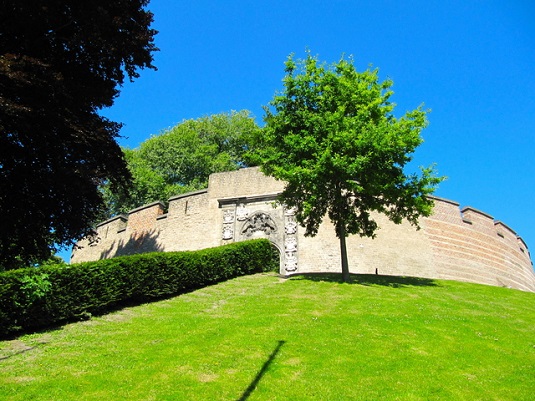 Most of the time, visitors go to Japan mainly for sight-seeing bundled with great shopping. With the breath taking and relaxing view of the country's finest tourist spots, who would resist a tour? Indeed Japan is one of the most visited countries in the world.
But then, there are other things to enjoy and discover in Japan. If you are a nature lover, there's another kind of tour that's perfect for you. Ecotourism is just one of the many tours that you may experience in this country. It promotes the protection of the environment while exploring the natural resources. Moreover, eco tourists are given the chance to help in preserving the environment. In 1998, Japan Ecotourism Society was founded and its advocacy is about responsible traveling.
Here are some of the outdoor activities that you may experience with Ecotourism:
1. Walking and Hiking Tour – For those who love the tall trees in the mountains and forests, this is the perfect outdoor activity for you. Hikers can choose from – just a day tour of walking or hiking, 2 day-tour with a day walking or 3-day tour with 2 nights of walking or hiking. Depending on your preference and capabilities, you may choose the one that's right for you. Just make sure that you are physically fit and prepared for this.
2. Cycling tour – If you love to go out on a bike, this one's is for you! There are many designated bike locations in Japan that can give you the adrenaline rush as you explore the challenging roads near the mountains, rivers and villages. If you go on this tour, make sure that you are properly geared up for safety.
3. Scuba Diving and snorkeling – Do you prefer to be in the water instead? Take a tour in some of the famous islands where you can enjoy rare fish and corals in the ocean. As you enjoy the view down under, you may also help in restoring the damaged corals and the natural habitat of the fish. It is important to coordinate with the local government regarding their various preservation projects. In this case, you get to enjoy the ocean while helping by ensuring that fish will have their proper place to live.