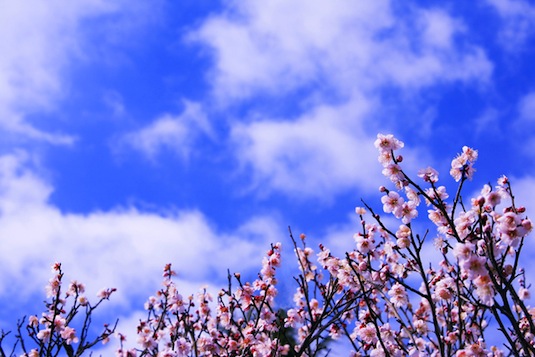 For most countries, a visa is required when traveling from one country to another. It is a document that is very important to any traveler and should be secured before purchasing a plane ticket. Unlike for Japanese tourists, they are free to visit as much as 180 countries all over the world. This is according to a survey conducted by Henley & Partners.
The 2018 Passport Index Ranking released by the said law firm shows that Japan is on top of the list together with Singapore. This was not the case last year, wherein Japan was only a 5th placer. In this year's survey, Germany came next with visa-free access to 179 countries and the third placers are Sweden, Spain, South Korea, Denmark, France, Italy and Finland. The United States only came in at 5th place and United Kingdom at 4th place.
This is a good news for Japan that made the Foreign Ministry well-pleased with the latest ranking. A Foreign Ministry official said that the major characteristic and advantage of a Japanese passport is its visa-free access to hundreds of countries. This gives the convenience and good opportunity for Japanese people to travel and enjoy the beauty of various countries.
The Henley Passport Index' basis is an exclusive data from the IATA (International Air Transport Association, which maintains the world's most broad and comprehensive database of travel information.