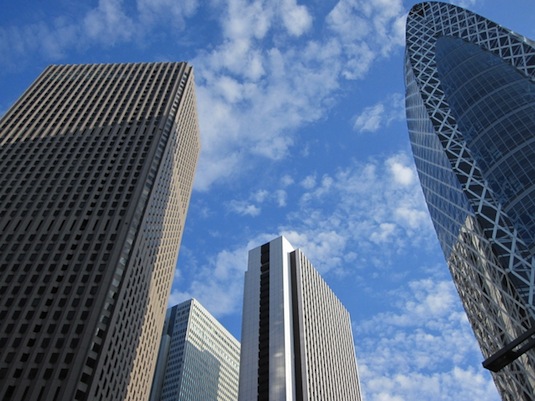 As a motivated entrepreneur, if you are thinking of being a property owner/investor in Japan, we, Z'xent Pro, are the one to help you achieve the goal. Our newly introduced 'Property Management Service' enables you to proceed one or all of;
1) Company Setup,
2) Rent Management,
3) Tax Payment Agent,
4) Buying and Selling of Real Estate,
(Acquisition/Deletion of Property Right and Administrative procedures of Buying/Selling)
5) Creation of Leasing Contract
Perhaps there are more to support you with, so contact us first for more information. Note that we offer a 30 minutes of Free Consultation for those who contact us for the first time.
Not limited to Japan, but it is common to purchase a property in your own name. If you are an overseas investor purchasing a property in Japan, you can simply ask us to do all legal procedures of acquisition as well as to pay taxes on your behalf during your possession.
Another way to purchase a property in Japan is to become an owner of properties in a company name. It is possible to save taxes and perhaps it is much easier to manage purchased properties through the company. In this case, firstly you can ask us to setup a company in Japan, and then utilize our Property Management Service to the maximum.
With our Property Management Service, we can assist you with a series of complex processes such as company setup, property purchasing, renovation, leasing and property selling. Make sure to contact us to learn what we can do for you.
Please also see Property Management Service at Z'xent Pro