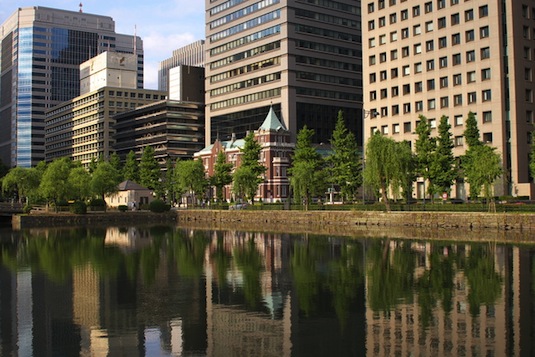 One of the success indicators in a country's healthy economy is the unemployment rate. This factor goes with others such as interest rate, Gross Domestic Product (GDP) and inflation. Economics 101 tells us that the more people work, the better it is for the economy since workers will have the salary to pay for taxes and to purchase consumer products.
As for Japan, it is indeed a good news that the county's unemployment rate dropped to 2.4%, which is so far the lowest record for the last 24 years. Since 1993, it stayed below 3% but the record last January was the lowest so far by 0.3%. Using some expert analysis, it is explained as having 154 jobs available to only 100 applicants. With this, Japanese people are given more options with regards to employers.
One of PM Abe's strategy is to encourage the seniors and women to work as a fight against the country's aging population. According to the Chief economist of Daiwa Securities Co, people can definitely find jobs as long as they are not choosy with the pay and type of job.
In connection, PM Abe has been talking to businessmen regarding salary increase by 3% and the request was made during the yearly annual wage negotiations between the labor unions and the management. This is indeed a good news to all workers since the increase takes effect toward the middle part of March.