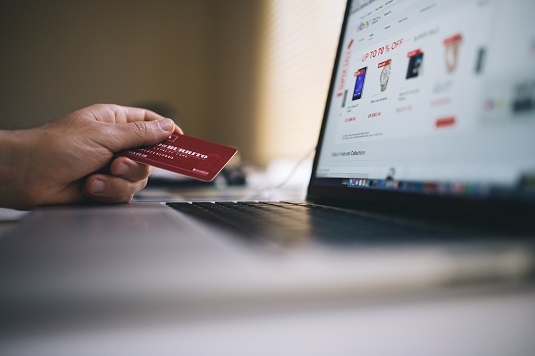 Personal stamps or Hanko are beginning to lose territory as a mandatory part of transactions in Japan.
Hanko, also known as Inkan, became popular in Japan during the Edo Period, and was made mandatory for official documents in 1873. Even today, people in Japan usually carry three types of Hanko (One for major contracts, one for bank transactions and one for common tasks).
According to Japan Times, Mitsubishi UFJ Financial Group, one of the largest banks in Japan, has started offering bank accounts that do not need Hanko or physical bank books. The reason is to reduce paperwork and enhance efficiency. Lenders have started to allow customers to make transactions with their smartphones, instead of dipping the seal in red ink and pressing it on a document each time.
Prime Minister Shinzo Abe's government is also supporting the digital shift by making more of Official services available online. As Japan gets more and more digital. this will surely come as a welcome surprise for foreign companies doing business in Japan.