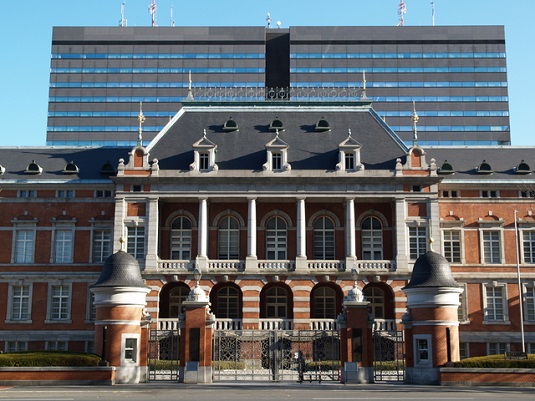 A Certificate of Registered Matters of a company is one of the important documents to conduct your business in Japan. It is often required in various scenes, together with a Seal Certificate of the company.
With this document, the basic registered information related to the company, such as office location, officers, capital amount etc., can be officially confirmed. If any of the registered items in the certificate are changed, it is required that you notify the Legal Affairs Bureau of the changes within two weeks to update the registered information.
With our team of certified Judicial Scriveners, Z'xent Pro can handle obtaining those certificates as well as changing registered information for you and translation of certificates from Japanese into English.
Data only without certification – 335 yen per certificate
Hard copy with certificate – 500 yen per certificate
Apart from the above actual cost, fees for acquisition and translation will be added.
Feel free to contact us if you are interested in finding out more.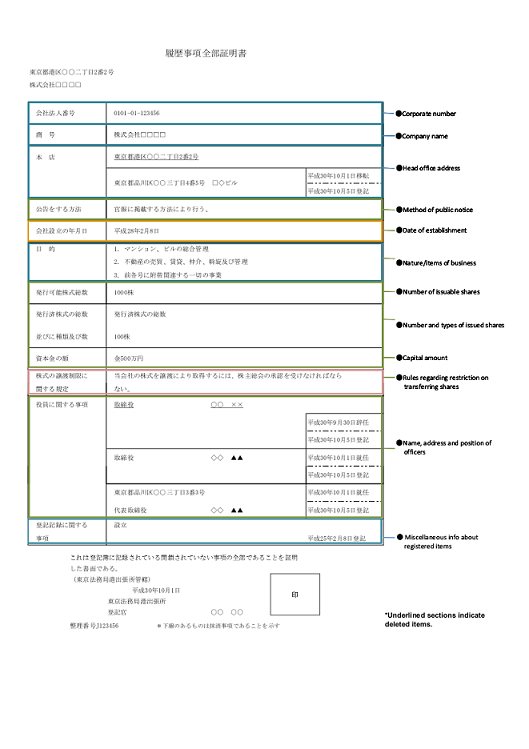 Click above image, you can see details. (Open by PDF version.)
In regards to a certificate for real properties in Japan, please refer to the article below:
Certificate of Registered Matters for Real Properties