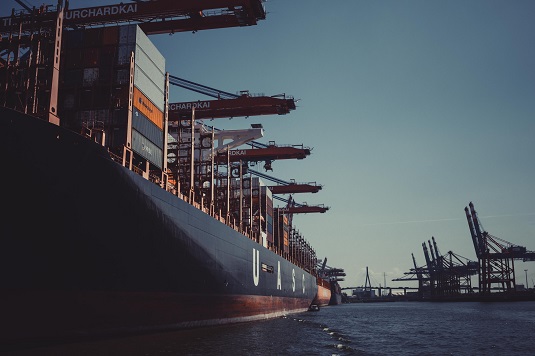 PM Abe has meeting with U.S president Donald Trump in this week, and they will discuss current bilateral trade environment.
According to the news president Trump said "Japan has had a substantial advantage for many, many years, but that's okay, maybe that's why you like us so much," during the meeting with Japanese PM Abe.
Japan's economy minister, Toshimitsu Motegi, said he did not expect even a partial agreement on trade when Trump and Prime Minister Shinzo Abe hold their summit on Monday, according to Reuters.
Motegi met with Lighthizer and told reporters that the U.S. and Japan sill need to narrow their differences on trade. He said they did not discuss Trump's decision to label some auto imports a national security threat.