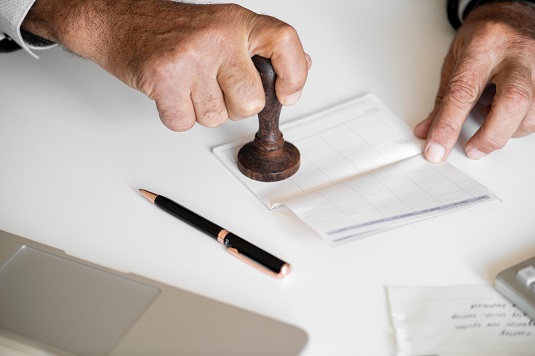 When setting up a company in Japan, registration of an official company's seal is required.
The company's seal has a very important role in the company's commercial transactions and it has to be stored carefully by a responsible person such as a representative director him/herself.
Is there a seal culture in your country?
Probably not. It is easy to imagine a situation in which you get into a trouble because you neglect the management of the company seal.
This is a culture that you are not familiar with and mishandling of it will cause a severe impact on your business.
We can advise on what kind risks you must know to do businesses in Japan safely, such as how to manage the corporate seal.
Feel free to contact us if you are interested in finding out more.