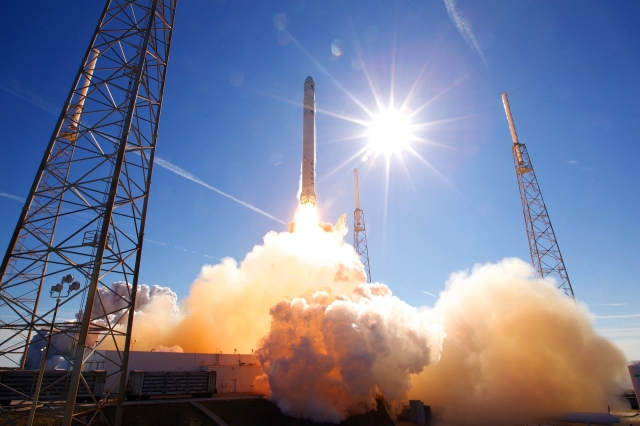 Earlier in July, the spacecraft "HOPE" was launched from Japan. This also marks the first time Japan has launched a vehicle to Mars.
The March orbiter probe was developed by the United Arab Emirates (UAE) to develop its science and technology. Since Hope is an orbiter, the probe will not land, but orbit Mars for 687 days, gathering data on how the weather and atmosphere of the planet change over time.
The launch was conducted from the JAXA facility Tanegashima Space Center, which is the largest rocket-launch facility in Japan. Mitsubishi Heavy Industries launched the "H-IIA" rocket for the 32nd time without incident. The 53-meter long rocket is Japan's primary large-scale launch vehicle, said to have one of the worlds highest performance to cost ratios in the world.
Hope is expected to reach Mars by February 2021 and can be be seen as a rehearsal for Japan's Martian Moons Exploration mission in 2024. This is a future robotic space probe, set to bring back samples from Mars's largest moon Phobos.