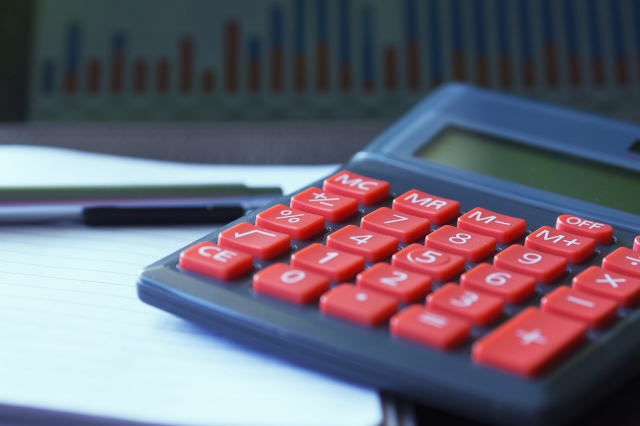 Due to the spread of the new coronavirus worldwide, the situation is continuing for both those who are doing business in Japan and those who are about to start a business in Japan.
Unfortunately, nobody can expect the pandemic to settle for the time being, and it will continue to be difficult for business persons to travel overseas.
In addition to this situation, frequent visits to Japan due to business-related administrative procedures are expensive and annoying. Have you ever thought if you could leave the maters reliable someone residing in Japan?
Please refer to our services to solve these problems.
We can help you all of the administrative procedures including paperwork for you as follows.
・Receiving post mails on your behalf and forwarding them to a designated address by you
・Issuing invoices and receiving bills
・Paying bills, taxes, social insurance, etc., from a reserved fund
・Concluding a contract with Japanese companies and individuals by your company's official seal
・Documents submission of Notification to authorities, banks, other business connections/clients
・Creating documents required to submit for continuing your business
Please feel free to contact us if you have a job request and need an estimate, or if you have any questions.