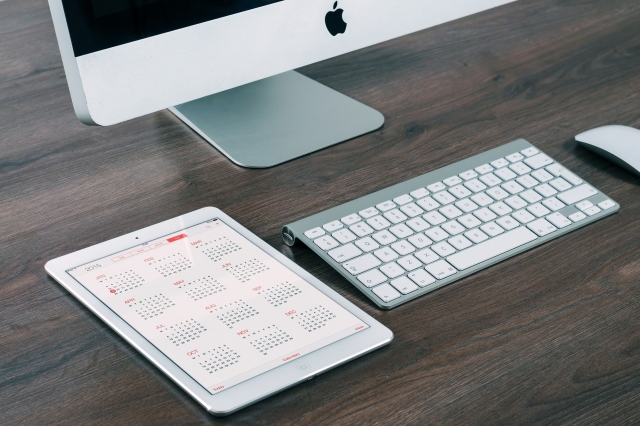 The Ministry of Justice has been taking up a special implementation since March 2019, which is called the "Fast Track". It enables to register to establish companies within 3 business days after the application.
Thanks to the Fast Track, you can start your business in Japan very soon.
However, in addition to company registration, various procedures are required to start your business in Japan.
For example;
・ Report on investment to the Bank of Japan
・ Office selection, contract procedure
・ Submission of notifications to the jurisdictional tax offices
・ Opening a corporate bank account
With our high level of expertise and accumulated know-how, we are able to carry out such complicated and numerous procedures in about 2 weeks from a kick-off meeting.
Of course, we are glad to build a long-term relationship to support your business here with various services such as acting as a payment agency service and permit applications.
If you have any obstacles to go forward with your business in Japan, please feel free to contact us.