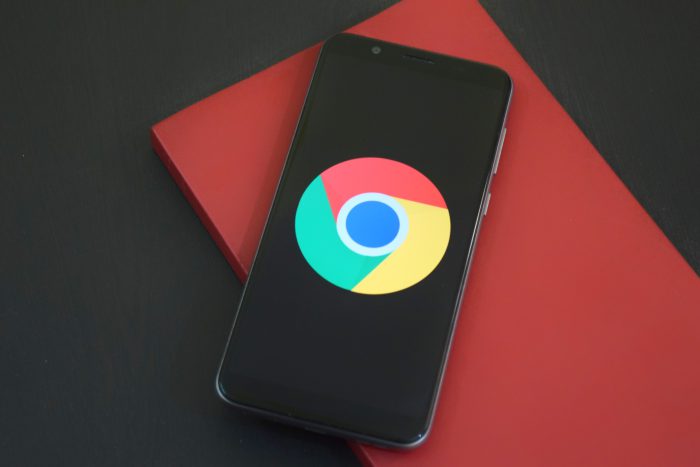 The Japanese government has urged Tech Giants such as Google and Meta (formerly Facebook) to register their branches in Japan.
When a foreign company does business in Japan continuously, the Companies Act requires it to register its branch or subsidiary in Japan. Still, some foreign companies have not followed this regulation.
In response to this violation, the authority has warned to comply with the rule.
By the way, when you register a Japan branch, it is required to appoint representatives who reside in Japan and register them.
In case you cannot appoint such a person for your branch establishment, you can have another option which is to establish a subsidiary since a subsidiary representative doesn't reside in Japan due to the deregulation in 2015.
Please contact us if you wish to start a business or have any obstacles to launching your business in Japan.
We can provide legal tips and solution services for overcoming difficulties.