Umeda & Namba: the two "Time Square's" of Osaka
Plans started in 2004 for renovation of Osaka Station in the Umeda district of north Osaka. For those of you unfamiliar with Osaka, Umeda and Namba are both the "hearts" of Osaka, some would say. Think of New York's Times Square, only double.
How do Namba and Umeda differ?
Of course, Namba and Umeda have their own unique qualities, and certain subcultures of Japanese society tend to be attracted to one of the other. Many say Namba attracts a younger, 'hipper' group, with surrounding areas such as Ame-Mura (lit. American Village) or Nipponbashi appealing to even further subcultures of young people. Umeda on the other hand is seen as a little more mature, elegant district. The shops and restaurants tend to target a slightly older age group (25-35 years old) and a greater number of high-class establishments.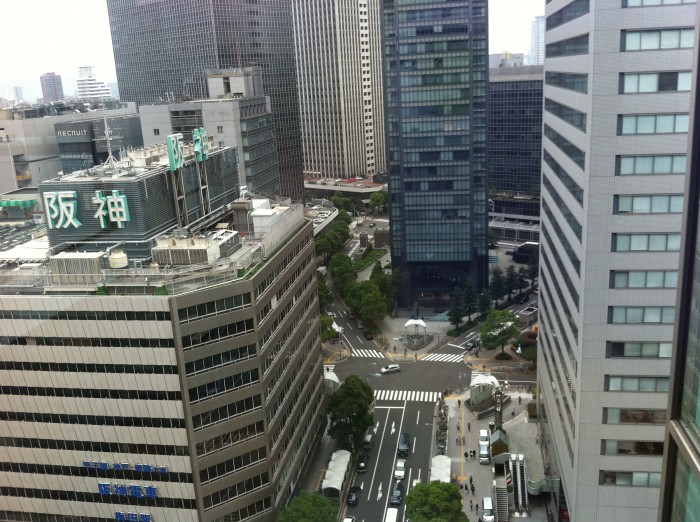 Umeda Development & Business Opportunities
IBPC Invest Japan has a great website detailing the ongoing improvements in Umeda. Increased office space and space for new stores are already becoming available for lease, and this will continue to happen as other phases of the renewal project are completed during the next few years.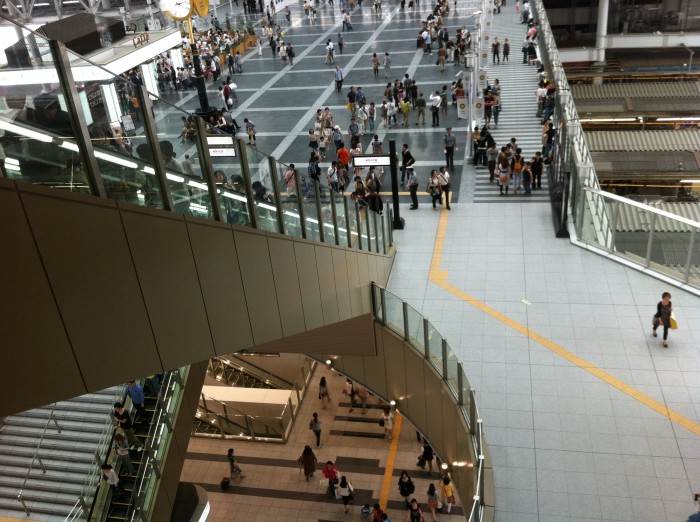 Several new department stores are have just opened or will open open soon. This will increase foot traffic for the surrounding businesses and increase sales. This will come from consumers not only from Osaka but also from surrounding Hyogo, Kobe, Kyoto, Otsu, Nara, and Wakayama Prefectures. Kansai International Airport is about an hour away by train, and Umeda is almost guaranteed to be one of the main stops for shopping for tourists. Umeda sits in between Kobe and Kyoto, so it also makes an idea place to stay overnight for tourists who want to visit two or three prefectures in one day.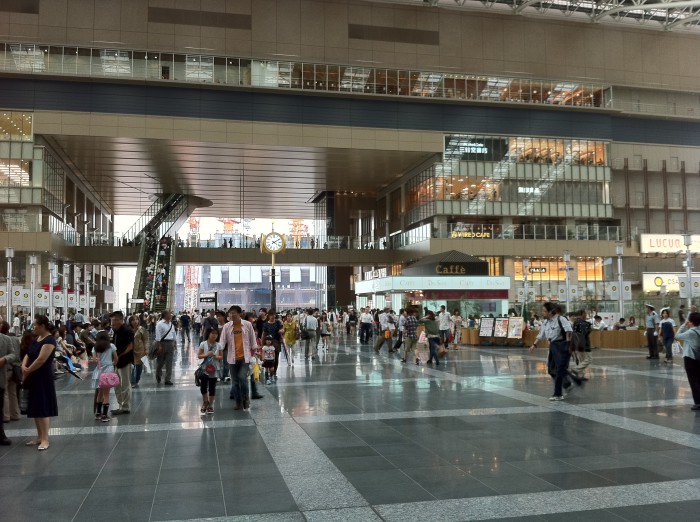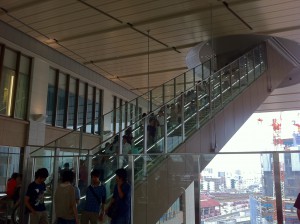 Why should you care?
Japan is a great place to do business. There are plenty of reasons to start a business or expand a business here, but there are the question where. We've seen businesses with great promise struggle because they chose an area with few potential customers. The truth is, Osaka is booming right now, and this can especially be seen in Umeda. Thanks to the ongoing redevelopment work going on in the area, this trend will continue well into the next decade. Our staff at Z'xent Pro are experts in helping companies get set up in Japan. LLC or KK? What about visas? How much capital do I legally need? How can I open a company bank account? These are just some of the questions you may have, and Z'xent Pro is here with the answers.