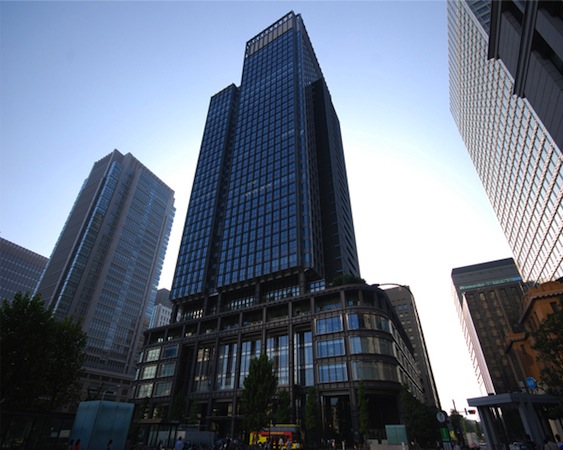 First of all, you need to rent an office for applying investor visa.
In the requirements of the visa, it is necessary to borrow a practical office depending on a purpose of the business not a temporary one.
As for the lease business of Japan, the considerable wage charges market price becomes cheaper from influence of the long-term recession.
It has a merit to make an inquiry public body foreigner company support service on following a reason why : The fixed cost of lease fee should be low at the time of opening the business and such a public body support case a guarantor is not often required to rent an office.
When you borrow an office in a big city such as Tokyo and Osaka, Umeda, Honcho in Osaka or Marunouchi, Otemachi are an excellent location of the business.
In these neighborhoods, a new skyscraper is built in spite of recession steadily.
Because an office moves from a building nearby when a new building is built, the new building build, the circumstances be under which competition occurs and wage charges that is relatively handy in the building even in the excellent location.
Due to good traffic infrastructure in this country, even if your office does not have in downtown you will not feel inconvenient to go to your office.
Prepare an office is first step of set up your business.
depend on your business area agglomerations areas are different. before you decide your office place we recommend you collect those information.