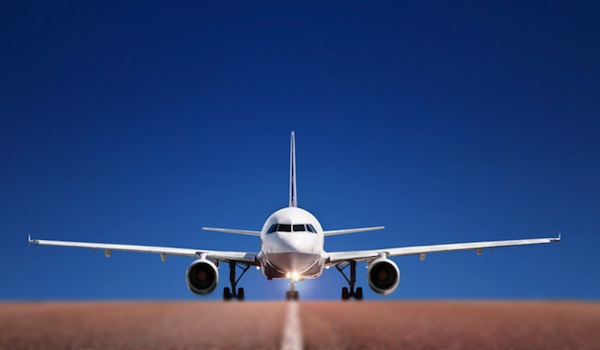 The first LCC (Low Cost Carrier) termini in Japan l held at Kansai air international port (aka."KIX").
Commonly, airfare included rental fee of check-in counter which paid for an airport management companies, a fuel expenses, and a boarding bridge rent.
Therefore as a result of having considered how you could reduce this cost, the airport managements company held down a construction expense of terminal in itself, and the rental reduced by that.
Compare LCC terminal with the megacarrier one.
・The marble floor change into ceramics floor.
・There are no moving walkway.
・It puts a seal, and the bulletin bored is simplified by that.
・It is in condition to show the pillar in the terminal without giving decoration.
・The passenger go up the gangway on foot without using a boarding bridge.
・The plane does not use a traction machine and moves by a jet engine to the runway.
By the laborer mentioned above, the total cost of construction was completed for approximately 3.7 billion yen that was less than normal half price and was able to in this way hold down the fare to the about half price of the megacarrier.
Even if a terminal is plain, the passenger of LCC use does not mind if airfare can maintain low price either.
KIX announce the construction plan of the third terminal for exclusive use of LCC in Kansai international Airport where domestic most LCC goes into service by 2015 and am easy to use the access to the foreign countries by letting you accelerate LCC barker including the second terminal and aim at the airport which, besides, it is economical, and is most suitable for business