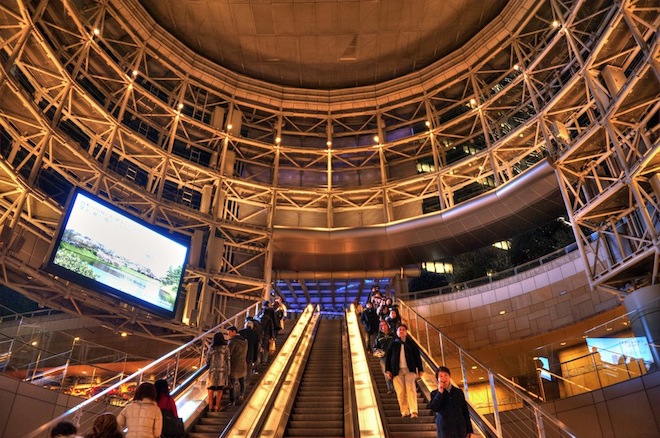 It, in spite of recession, seems new projects of condominium buildings have
been launching for these years.
High-rise condominiums are rather popular because people prefer to live in a big city which provides them very convenient life-style, such as enjoying shopping, concerts and amusement
centers in neighborhood.
Rent and price of these popular condos have not been getting down despite of lasting deflation.
Some of rich Chinese often buy real estate in Japan to diversify their assets.
I suppose there are some reasons why they buy these properties in Japan.
One reason may be to gain stable income from lessees, most of whom are pretty law-abiding Japanese.
Now, what should you do when you invest in real estate in Japan? We'd like to introduce the simplest scheme.
Though, there are several ways to do this.
Firstly you can contract with an asset manager who has skills and considerable experiences about real estate in Japan.
He/she will set up a LLC as an asset management company only for you.
It is set to buy, lease and sell real estate.
That's why this entity is so called SPC, which stands for special purpose company.
One thing you should do is to wire money according to the contracts.
You don't need to come over to Japan every occasion to possess real estate under your name.
If you buy real estate as a possessor, you should come to Japan some times to submit many documents, file to a tax office and pay asset-tax and acquisition -tax under your name.
This scheme is rather common when an investor who doesn't live in Japan invests in real estate in Japan, because the investor won't handle a mess regarding deals and possession.
Of course it is very important who you will choose as an investment manager.
We, a team of accountants, attorneys and financial consultants can manage all procedures to make your investment successful.
Let us know if you consider stable and enjoy hassle-free investment in Japan.