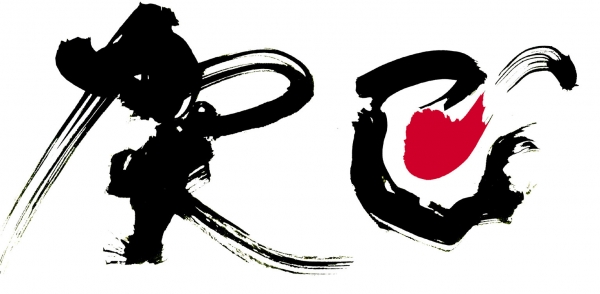 There are various original customs and events in Japan as well as other countries and the year-end and New Year event played role that, in particular, it was important for a long time during one year.
For example, the general cleaning is a custom to be seen in the other countries, but cleans the whole it in the same way in Japan. we perform "Susuharai" in the Buddhist temple and Shinto shrine Buddhist temple and clean a shrine itself and a Buddha statue and drop one-year various "impurity" and "dirt".
In addition, there is the custom to give the person concerned who was taken care of called "O Seibo (the year-end present)" a present with the feeling of thanks in the evening of the year.
Furthermore, we send a letter and a postcard to the close friend and person concerned and deepen friendship for the reason of celebrating the New Year.
Thank you for coming now in the HP of our office.
We will pray for that I can have a good relationship heartily next year.