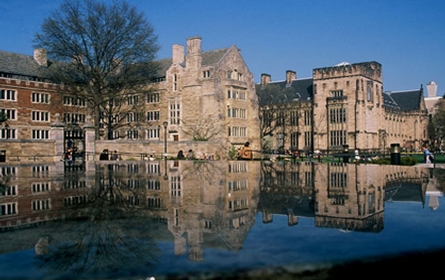 It is quite known to Japanese people and to other foreign countries that Japan is going through some economic struggles. Even before the reign of Prime Minister Abe, the government has already been experiencing some challenges and been doing everything it can to bring back the glory of Japan's economy.
Just recently, PM Abe gave a policy speech at the Center for Strategic and International Studies (CSIS) and his words gave the people an assurance that the country will not end up in the second tier or middle class economy. A country that is on the first tier economy is known to have a "tiger" or first class economy and some of these countries are United State, Canada, France, Korea, Australia, New Zealand and others. When one of these countries cannot perform its best for some reason, it can slip down to the "second tier" or middle class economy and this is what the PM avoids from happening. In connection, the PM made a firm statement that Japan is definitely getting back on track and will remain on the list of first tiers.
According to PM Abe, Japan can still bounce back and that can be accomplished by performing these roles: first, Japan should stay as a leading promoter of laws related to the environment, trade, labor, investment, and intellectual property. Second, the country should remain a guardian of global commons such as maritime that can benefit all people. Third is to work a lot closer with big countries like Australia, United States and Korea and others that have the same thinking as Japan and located within the region.
These primary roles, together with several supporting roles will act as the guiding principles of Abe's leadership. According to him, there are more roles that Japan should perform in order to become an economic leader again. While he is working efficiently to accomplish all these, he also made a pledge that says, "I will bring back a strong Japan, strong enough to do even more good for the betterment of the world."