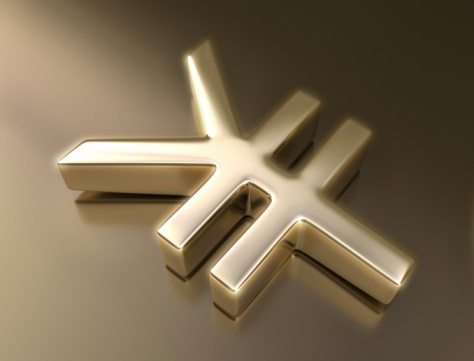 It is passed 2 month after we have new policy maker. During these 2 month, average stock market price raised up over 30% and foreign currency exchange on US$/JP¥ 15% down.
We consider there are miscellaneous way of view on countries business trend measure and no wounder we could say, adequate amount of internal investment make country and business on it flourish.
This time, one of the most remarkable new policy maker point is invest plenty amount into internal market and quantitative easing with dynamics.
Above policy will spur recover Japanese internal economy on primary industry. Then, it effects on other range little by little.
Our domestic rate and currency value,we can say, are still convenient level.
We can strongly recommend a person and/or company which bodies plan to inbound of here, it is a time to move.
We would be happy to any assist your business in here and feel free ask our professional & experts in various area.