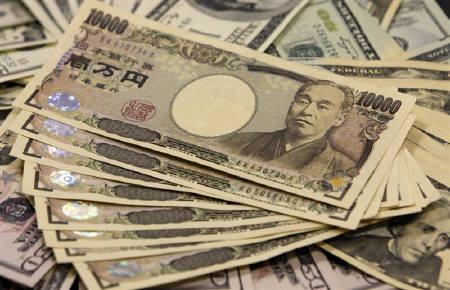 After ex-government retreat, it has influence various for Japanese economy.
Value declines in against-U.S dollar more than approximately 20 yen in this a half year, and, in the currency in particular, the environment that it is easy to invest in Japan from the foreign countries having foreign currency is set.
They show an opinion to perform the gentle reflation that Ministry of Finance and the Bank of Japan becoming the pivot of the Japanese monetary policy perform the easy-money policy that they continued in future, and set a rise of the national income and an inflation target (around 2% of price hike).
Furthermore, it may be said that the investment object of present Japan stands on that policies such as the future Bank of Japan function well although it is in a tendency to economic recovery because even a currency is in state that approximately 30 yen (for U.S. dollars) is near and is high than the Lehman shock past with the situation that is easy to yet enter the field of fixed assets, stock and exchange.
We recommend that an advance to Japan is examined at this opportunity.