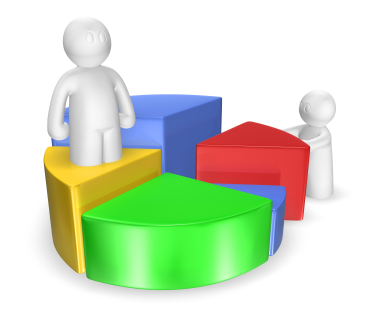 On May 13, 2013, the Ministry of Foreign Affairs announced the total number for visa petitions processed for 2012. The government confirmed that more than 1.98 million cases of visa applications were processed for the year.
Fortunately, there was an increase of 46.5% as compared to the previous year's statistics. Moreover, this exceeded the number of visa processed for the year 2010, which was the year before the Eastern Japan catastrophe occurred.
According to statistics, 80% of the visa applications are coming from countries like China, Thailand, Malaysia, Indonesia, Philippines, India, Russia, Vietnam, Brazil and Korea. It was also discovered that aside from these countries, there has been an increase of visa applications coming from different countries located in East Asia.
The Ministry of Foreign Affairs also mentioned about the Visa Exemption Arrangements with Japan starting April 1, 2012. In relation to this, visitors from 61 countries and regions are now allowed to stay in Japan even without possessing a short-stay visa that normally allows them to stay for 3 months.
For 2012, the number of foreigners who visited Japan is already amounting to 9.17 million, which included re-entry cases. It has increased to 2.03 million as compared to previous year's statistics. With regard to the statistics of new visitors, it has reached 7.55 million (re-entry included), which shows an increase of 2.1 million from the prior year.