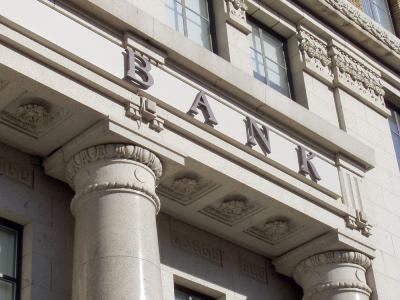 When starting a business in Japan, a bank account is one of the essential requirements that need to be met. However, this task was made challenging recently. Starting April of this year, the government of Japan implemented some revisions on the Act of Prevention of Transfer and Criminal Proceeds.
In relation to this change, the law became stricter in order to prevent different forms of fraud and money laundering acts. As an effect of this, foreign people who want to start their businesses may expect additional requirements when opening a bank account.
Due to this change, business owners tend to seek for assistance. In fact, this is where we come into the scene. For them to complete the business requirements, we assist them in opening a bank account. Generally, the list of documents depends on the bank and this is in addition to an interview that an applicant should go through.
Below is a list of documents that are commonly required:
ID of the interviewee (person who will be interviewed)
Company registration
Company seal registration
Article of Incorporation
Shareholder's list
Business plan
Copy of all the tax forms submitted ( for tax purposes)
During the interview, the bank personnel or interviewer will ask about the purpose of the bank account. It is very important for them to establish this, so the interviewee should also expect several questions. In addition, the bank follows a certain procedure to verify the company. If the business owner or interviewee is a foreign national, a visa or proof of residence should be presented during the interview. In this case, it is best for people residing in Japan to become the CEO since they already have the identification documents issued by the Japanese government.
Failure to open a bank account for the first time should not stop foreign investors from starting a business in Japan. Some common reasons of this are incomplete documents, misunderstanding, and failure to comply with simple rules. So, if you are a foreign national, we suggest that you go to us and we'll take it from there.