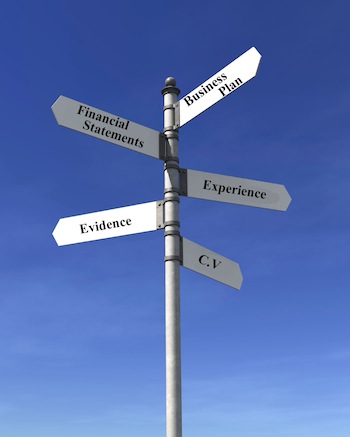 Recently, we have posted an article about the stricter guidelines and requirements when opening a bank account in Japan for business purposes. The new policy can be viewed under the Act on Prevention of Transfer of Criminal Proceed Renewals.
In this article, you will see how it is closely related to such law especially for those who want to acquire an investor visa in Japan. Actually in applying for an investor visa, it is a must to accomplish all the needed documents such as business plan, curriculum vitae (CV), work experience and financial documents to prove your capacity to start a business in this country.
When establishing a company in Japan, the business owner needs to show the paid-up capital of the business. This can be done by showing some financial documents like a salary slip.
However, if there are other sources of equity such as inheritance, gift from family, those sources can also be used. Through these documents, An immigration Officer can recognize if the paid-up capital belongs to the applicant with suitable reasons. As a result, smooth processing of the investor visa will be experienced.
Alternatively, applicants can also ask for assistance from experts or trusted agencies that can handle the case properly. For more information, please feel free to contract our agency. We are glad to be of help.