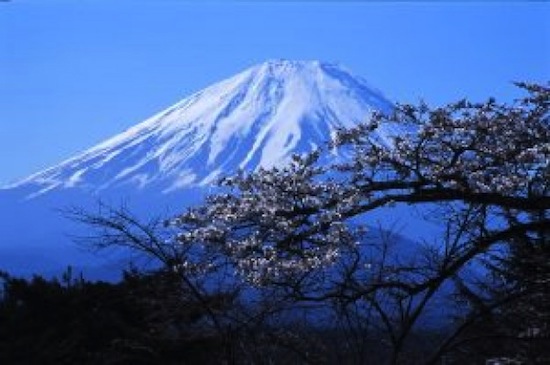 Just recently, UNESCO decided to add Mt. Fuji in its prestigious list of world cultural sites. This decision was made by the 21-member committee of United Nations Educational, Scientific and Cultural Organization during its 37th meeting that was held in Siem Reap-Angkor, Cambodia.
It is very common to find world heritage sites, but the committee decided that Mt. Fuji is more appropriate as a cultural site instead of a natural site. In fact, Japan has a very unique culture and this can be seen in the Ukiyo-e paintings and several religious sites like shrines and temples. Due to this, the UN decided to make it a cultural site.
Mt Fuji's 70,000 hectare land is endowed with different resources such as Sengen Shrine, Miho-no Matsubara pine grove, major lakes and Shiraito Falls. Moreover, it is deeply related to Japanese culture and traditions and good examples of this are the various arts and crafts like the "Aka-Fuji", which was drawn by Katsushika Hokusai.
Despite the previous attempts to be included in the list, yet failed due to garbage disposal, Japan never gave up. Through the joint efforts of the government and the Japanese people, the lobbying was made successful. This year, there are a total of 19 countries added on the World Heritage List and Japan is so grateful to be part of it.