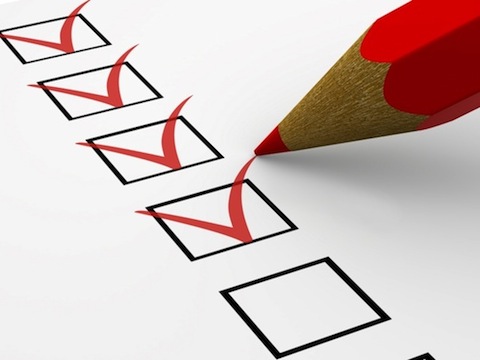 Overview of the Policy
The point-based system that provides highly-skilled foreign professionals with preferential immigration treatment will soon start. This policy is introduced in order to encourage applications of highly-skilled foreign nationals with advanced abilities and outstanding talents. However, these applicants are expected to contribute in the economic growth and creation of demands and employment in Japan.
Under the point-based system, foreign professionals who get at least 70 points will be considered as "highly-skilled foreign professionals" and will be given preferential immigration treatment. As of May 7, 2012, the Immigration Bureau already started receiving applications.
Point-based Evaluation
As requested by applicants, the activities of highly-skilled foreign nationals are classified into 3 categories:
1. Academic research activities
2. Advanced/specialized/technical activities
3. Business management activities
Based on the requirements for each category, evaluation is made based on the earned points assigned to different factors such as educational attainment, professional experience, annual salary and research performance. However, please note that the system operates within the current scope of acceptance, so applicants need to meet all the requirements associated with their residence status before the point-based system is applied.
Priority Treatment
Any applicant who has earned at least 70 points during the point-based evaluation will be considered as the highly-skilled foreign professional. Moreover, the following preferential immigration treatment will be given to them:
1. Permission to engage in several activities while in Japan
2. To be given a 5-year stay in the country
3. Easier requirements and approval for permanent residence application. This is based on their history of stay and normally has a 5-year eligibility
4. Priority treatment when undergoing any Immigration process
5. The spouse of a highly skilled foreign professional to be granted a permission to work
6. The ability to be accompanied by parents under certain conditions
7. To be given permission to bring a domestic servant under certain conditions
On May 14 2013, Mr.Tanigaki of the Ministry of Justice stated that this system will promote the following:
– A more relaxed annual compensation criteria
– A more flexible process for permanent residence applications
– A wide range point evaluation