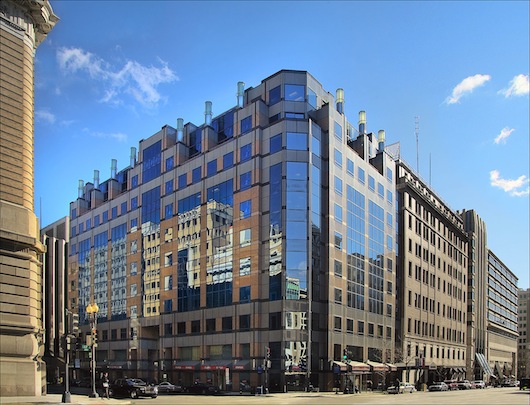 Recently, we have been receiving a lot of inquiries about buying real estate properties in Japan. In fact, real estate has no regulations for foreign companies and individuals Japan.
Basically, there are two parties present in every real estate deal. The first is the real estate agency and the other is the judicial scrivener. The latter is also called "Shihoshoshi" in Japanese, who is a certified professional in the real estate industry.
A real estate agency represents the interest of a buyer or a seller on a particular deal. The representative of both parties usually negotiates about the prices as well as the terms and conditions of any contract. Moreover, they also need to check the physical condition of a property.
It may seem ridiculous that the same real estate agency represents both the seller and the buyer on a deal, but this commonly happens in Japan. Since it is very difficult to represent one's self in a real estate deal, it is strongly advised to look for an agency that can represent either the seller or the buyer.
On the other hand, a judicial scrivener, who is similar to a lawyer in Japan, ensures the quick processing in terms of transferring the title from the seller to the buyer. In connection, this is done at the same with the payment. Another advantage of having judicial scriveners is to be able to consult them if real estate contracts are reasonable for you.
When entering into a real estate deal, it is required to submit certain documents issued by Japanese authorities. Most of the time, these documents are difficult to arrange , particularly for foreign investors. However, there is an alternative document that can be used provided it is notarized by a notary or public officer from the foreigner's country of origin.
Generally, prices of real estate properties continue to appreciate or increase in value every year. With that said, it is highly recommended to invest in real estate in Japan.