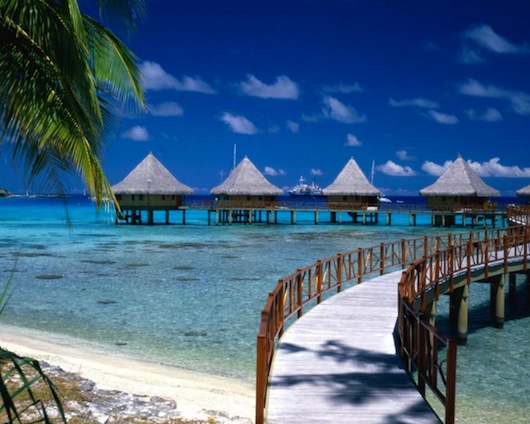 Normally, Japan is known for its Cherry Blossoms season that starts from the 2nd week of March. In fact, this is one of the reasons why foreign nationals always look forward to a Japanese adventure. However, this is enjoyed mostly by adults, and so children deserve an adventure of their own.
A visit to a theme park or museum is one of the most favorite adventures for the young at heart. Here, both children and adults can enjoy the amazing attractions and amenities. As for Japan and some countries, the months of July and August are the most favorable months for a theme park visit.
If you are now ready for an adventure of a lifetime, here are some attractions that you should not miss:
Fuji-Q Highland – This is located in Yamanashi Prefecture, specifically in Fujiyoshida. It is a very famous destination for tourists, who are up for a thrill and breath taking rides. There are different kinds of roller coaster rides and exciting spots that can give visitors something that is worth remembering.
Umeda Joypolis –If you are still into theme parks, try this indoor attraction. It is highly recommended for gamer lovers or game enthusiasts because of its innovative "Under World" theme. Regardless of your age, you can enjoy a total of 16 game machines and several picture-taking spots.
National Museum of Emerging Science & Innovation (Miraikan) – This should be the ultimate destination for students and adults, who want to learn and enjoy at the same time. It includes hi-tech and interactive exhibits of the country's technological breakthroughs. While students are on vacation, they can still gain useful knowledge through the help of various trivia that can be learned. Moreover, they will definitely consider this as their most memorable summer get- away.
Summer only happens once a year, so parents should always plan ahead of time. Giving your children an enjoyable and fun vacation may become one of the best moments of their lives.