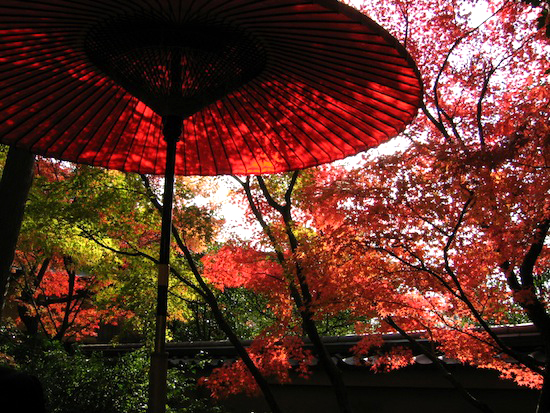 Normally, Japan is known for its Cherry Blossom season that happens annually. Moreover, the country is endowed with breath taking tourist destinations that every visitor will definitely enjoy. Aside from this, Japan is also becoming a culinary spot in Asia.
If you go to Japan, you should never miss the local food. Though Japanese food is very popular outside Japan, eating in an authentic Japanese restaurant in the country gives a certain level of satisfaction.
Soup
To start a food trip, make sure to try a cup of hot Miso soup. This is one of the basics in Japanese cooking, yet remained very popular to both locals and foreigners. This soup is very simple and easy to prepare, which contains the flavor of soy bean paste combined with soup stock made from seaweed and fish called dashi.
Ramen
If you are on a tight budget, a bowl of steaming ramen is just perfect! This is highly recommended to those looking for a cheap yet satisfying meal. Moreover, it is a common favorite among students, employees and to whoever just needs warmth on a cold day.
Side Dishes
Maki zushi, Temaki and Nigiri-sushi are famous side dishes in Japan. If you want to hit two birds in one stone, this is just perfect. Flavored Japanese rice is combined with fresh fish and this what makes it very sumptuous!
Entree
Who would not be familiar with Tempura? This is actually considered a superior delicacy in Japan and most foreigners love it. It gives an excellent combination of seafood, meat and vegetables all served hot and crispy for added appetite. It also comes with a light dip made with soy sauce and other spices.
Unagi (freshwater eel) – Every year, Unagi becomes very popular during summer. In fact, there is a special day when Japanese people eat Unagi despite of its high cost. This dish is usually ordered with rice and known to give additional energy and nutritional benefits to humans.
Sweet Treats
Based on the Japanese culture and tradition, Namagashi is the general term used when referring to sweets/desserts included in a Japanese tea ceremony.
If you are on for a sweet treat, try Taiyaki, a fish-shaped bread filled with red bean custard or paste. This is commonly served during festivals.
Another one is a box of Higashi, which is a traditional candy perfectly crafted in various shapes and colors. This is commonly served during tea ceremonies.