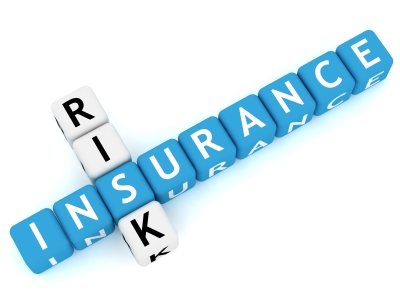 Currently in the United States, there's an issue about Obamacare and this has caused a great impact on the American government. Due to opposing beliefs, there was a partial shutdown that affected so many people.
On the other hand, Japan has its own social security insurance system that is known to be stable and beneficial to many. Moreover, it covers foreign workers in Japan, which is a mandatory obligation for them. Currently, there are 4 different sections covered namely workers composition insurance, unemployment insurance, health insurance, and employees' pension.
For foreign workers who work in Japan, they are required to join these programs, but there's an exemption on employee pension. Normally, the agreement is not applicable to both Employees' Pension Fund and National Pension Fund. However, if the employee was employed in Japan, the exclusion does not apply.
If your work is covered by both your home country and Japan, it is common to pay double for your Social Security contribution. However, the new policy eliminates this. Also, it makes the qualifications easier by summing up the contributions from both countries.
Health care is one of the fundamental factors considered in every business, so it is a must that workers study and understand it in order to reap all the benefits.