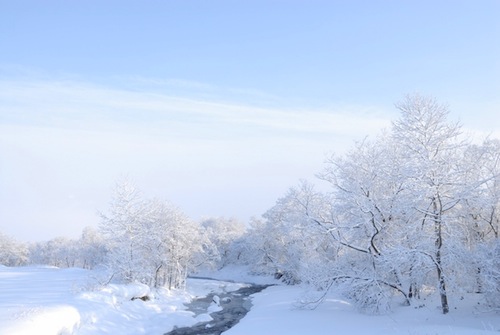 One of the reasons why Japanese cuisine is very popular all over the world is because of the fine ingredients used on every dish. Tempura, being one of the most popular dishes in Japan is made from shrimps, which is a member of the sea food family. At this time of the year, Japanese food enthusiasts will be able to enjoy Snow crabs, which are locally known as Echizen crabs or Echizen-gani.
This year, the snow crab season officially started on November 6 and will last until March of next year. Echizen crab is considered as a winter delicacy and comes from Sea of Japan. At midnight, fishermen start to cast off their nets in a location that is 40 kilometers off the coast, which is somewhere in Fukui. As fast as 2 hours, they can already pull up fresh crabs that can be as big as 20 centimeters in diameter.
According to the officials of Mikuni Fishing Corporation, the biggest snow crab weighed 1.6 kilos and it was sold at around Yen 55,000 this year. So far, that was the most expensive crab sold at an auction as compared to last year's price at only Yen 33,400. Since Echizen crab is the most popular of all kinds, buyers can look for a yellow tag, which shows the port of origin.