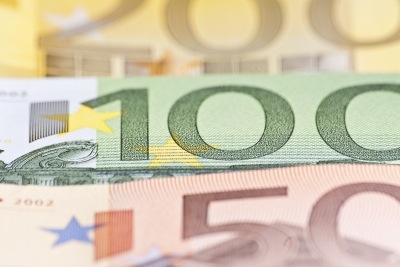 Ben Bernanke, Chairman of the Federal Reserved Bank recently said that the Federal will maintain ultra-easy U.S. monetary policy for as long as it's needed. Moreover, it will only start to decrease bond buying once they got an assurance regarding the continuity of the progress in the labor market sector.
In his speech made at the National Economists Club, some comments were made by his nominated successor, Janet Yellen. Bernanke mentioned that while the Japanese economy has gathered significant progress, such accomplishment is still considered far from the set goals and targets.
Based on his statement, it is assumed that the United States QE continues until the situation is completely fixed. Meanwhile, the Minister of Finance Taro Aso said these words "Japanese deflation matters in the monetary policy is toward to finish". In the fact, US dollar-Japanese Yen's value ratio drastically changed this year as compared last year, which was down by more than 30%.
On the other hand, Euro is getting stronger than before. This was due to the recent weakening of the United States economy. Last week ECB President Mario Dragi stated these words "We are not hesitant to consider a negative interest". This announcement originated from the strong Euro in the last quarters.
Experts are now predicting that the Japanese investment market will soon be on the rise again. In case you are investing in real estate, we have the right people to assist you. So, what are you waiting for? Feel free talk to us.