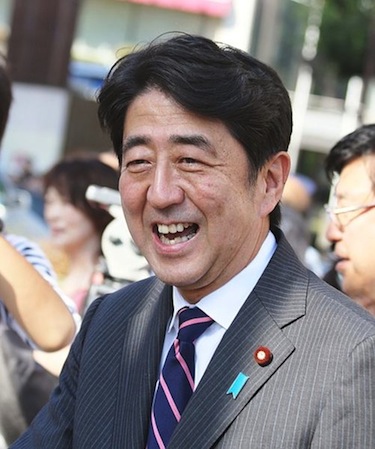 Recently, the cabinet members of PM Abe came to a consensus to approve a big package amounting to 18.6 trillion yen. This money will be used to improve the country's economy, which is still suffering from deflation. With this amount, economists are expecting an additional 1 percent point in addition to the gross domestic product. However, Hiroshi Miyazaki, who is a senior economist of Morgan Stanley Securities is less optimistic about this and claimed that it will only be a 0.4% point growth.
The approved package will be used specifically in the building of infrastructures for the 2020 Olympics, assisting the youth, elderly and women, reconstructing disaster areas from March 2011 earthquake and tsunami calamities and for boosting competitiveness among capital expenditures.
While some people think that this package will be paid through bonds, PM Abe had a better plan by paying it through the excess tax revenues from the initial budgetary projections. Due to the economy's recent recovery, the country is now experiencing some improvements and this is another way of beating deflation.
PM Abe also said that if companies will increase wages and invest more, the materialization of this package will be successful.