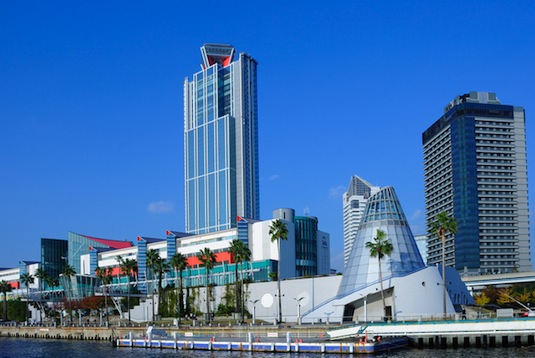 When planning to put up a business in Japan, one of the common questions you may ask is "Is there any available support organization or program in Japan? "
At this time, foreign investors are lucky to receive all the help they need from an organization located in Osaka. The International Business Promotion Center, which is also known as IBPC Osaka has various support programs for foreign companies planning to advance in Osaka. This support organization provides the following:
1. Investment Support Program – This is a service provided to companies and organizations established abroad and in Japan that are interested in starting operations or re-investing in Osaka City with concrete business plans.
2. Free office space – Free office spaces are given temporarily. At this time, there are seven office spaces available that measures 10 square meters to 30 square meters offered 365 days a year. The spaces are just within the ATC building, the place where business preparations are made before any business operations begin.
3. O-bic incentives – This refers to the costs to be paid to the supporting companies registered with O-BIC. A certain amount is given for services offered before the establishment of a new head office or branch. The costs designated by O-BIC are provided with the actual costs for the maximum amount for:
a. expenses in obtaining registration: 100,000 yen per applicant
b. expenses in obtaining residence status: 50,000 yen per applicant