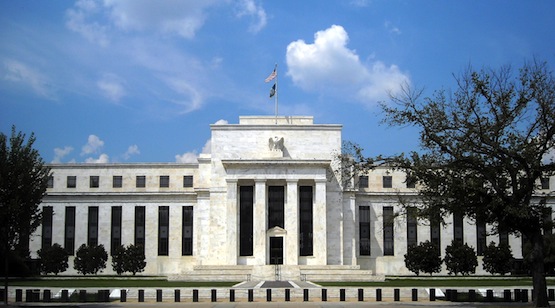 Just last month, a government agency held a Business and Technology Symposium in San Francisco, California. This aimed to revisit the economic relationship between both countries. During the symposium, Japanese government officials did some interesting talks. The top agencies that participated include the Ministry of Trade and the Industry and Trade and Economic Bureau. For this year, Japan External Trade Organization, which is also known as JETRO, organized the symposium.
During the first part of the program, Japanese officials promoted the benefits of investing directly to Japan. Specifically, they showed the edge of the Japanese market in terms of new business opportunities that the country can offer to foreign investors such as American companies.
This year's theme was "Opportunities for Innovation: Getting More Involved with Japanese Business". This prestigious event was attended by approximately 200 participants, which were both US and Japanese companies and organizations. This half-day affair was divided into three parts consisted of the following: Opening Address and Speech, Breakout Sessions and Panel Discussions. In the end, both countries benefited from the event and were hoping to get future investments.