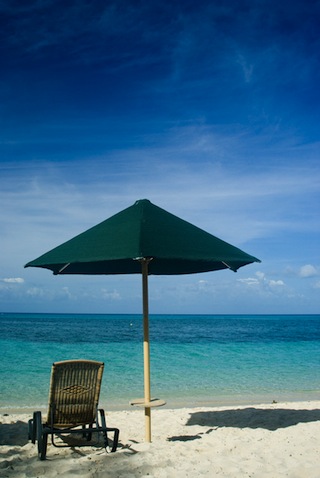 There are times when we receive inquiries about securing license for second-hand dealership in Japan. To address this type of question, we decided to discuss it briefly in this article.
If an individual or corporation is interested in online selling of second-hand goods domestically or internationally, there's a need to secure a license to operate legally. In fact, this is the first step in establishing a second-hand dealer in Japan.
Japanese goods such as antique items, slightly used electronic gadgets, pre-loved clothes, and cars are now becoming popular abroad. For instance, in the movie "Tokyo Drift", Nissan's Skyline became popular in Australia. However, Australians couldn't buy this car in their country; so they need to import a second-hand Skyline from Japan.
Japanese electronic gadgets and other goods are unique and always in good condition, so foreigners want to export and sell them in their respective countries as second-hand goods. In case foreigners want to secure a second-hand dealer's license, they commonly set-up a company and secure an investor's license. After that, they must apply for the second-hand dealer license. However, interested parties may be exempted from setting up a company if they are on permanent resident status.
There are lots of unique and attractive second-hand items coming from Japan. If you are thinking of a good business idea, you may consider second-hand items but make sure to secure the proper license to go with it.