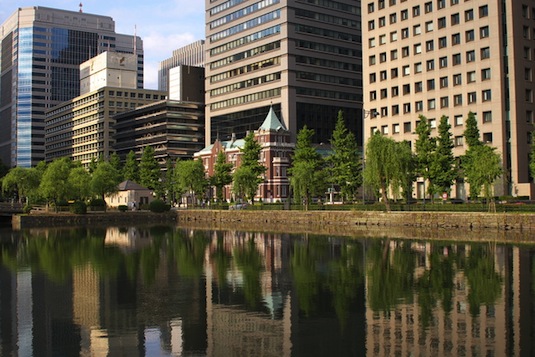 Japan is always considered as one of the best tourist destinations in the world because of its endless sight-seeing spots that visitors can enjoy. Whether you are looking for a traditional or a modernized place, you'll definitely find one in Japan. In connection to the country's goal of increasing the number of tourists, the government recently launched a commercial facility that features two of the most beautiful cities in the country. In this project, the spotlight was given to Tokyo and Osaka.
The Beauty of Osaka
Aside from walking through the busy city streets of Osaka, you may also want to see a picturesque view from a tall building. Called as Abeno Harukas, it is one of the tallest buildings in Japan that gives a unique experience when on top. Just like the Tokyo Sky Tree, it has an observation deck that allows you to see what up there or down below. Located just a few minutes away from Kansai Internation Airport, it is very accessible in 7 train lines. It's main part is a business complex where you can find offices, hotel, department store and a museum. In fact, this is a perfect to meet people either for business or leisure and gives visitors hundreds of reasons to stay.
What More Can Tokyo Offer?
After enjoying the multifaceted city of Osaka, tourists can already go to CORED Muromachi 2 and 3, which is found in Tokyo. The city of Nihonbashi is known to have flourished because of rich commerce and its culture. Until now, visitors can still find long-established stores that showcase the craftsmanship of the Japanese people. Some of the established stores that tourists can find sell tatami mats, Japanese tea cups and other traditional items. Moreover, eveything you need is right here!