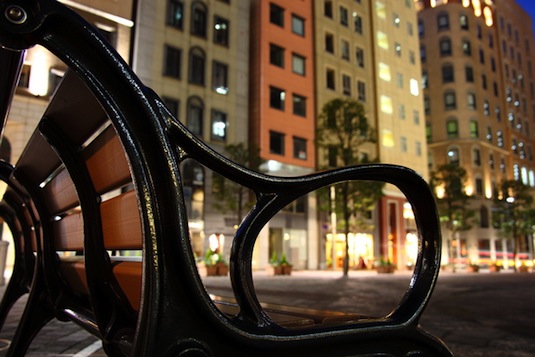 In United States, Canada, Australia and other European countries, migration is commonly and easily done as long as requirements are met and satisfied. In Japan, this idea is not so popular because of their cultural and traditional and practices. In the past, there's not much of foreign people going to Japan for residency and work. For a while, Japan relied solely on its manpower and the Japanese government was able to reach its remarkable economic status through its people. However, this was not sustained and through the years, manpower continues to decrease and shrink. At this time, the number of the working population continues to drop, which now becomes an alarming concern.
With such a problem, the Japanese government started thinking of some action plans to resolve it. Hidenori Sakanaka, who used to be the head of Tokyo Immigration Bureau had a vision of Japan as a "nation of immigrants." In his plan, he was into the idea of welcoming millions of immigrants by the year 2050. According to him, the country is seriously facing an aging population and immigrants coming from different countries can help in reviving the Japanese economy.
In spite this positive vision, Japan remains to be very conservative and shy. Most Japanese people still show some hesitations when dealing with foreign people especially in communicating. Due to communication barrier, learning English has now become very popular among locals. This increases the confidence level of locals which gradually destroys the barrier.
During the first quarter of the year, there was a discussion made about welcoming around 200,000 foreigners yearly. However, it's still an ongoing debate whether to push through with such immigration plans. Though some locals are very open to this idea for economic purposes, traditional Japanese people seem to disagree. Until now, this issue remains vague but things do change. The "nation of immigrants" may not be a sure thing for now, but who knows what lies ahead.
Please refer to Japan Times