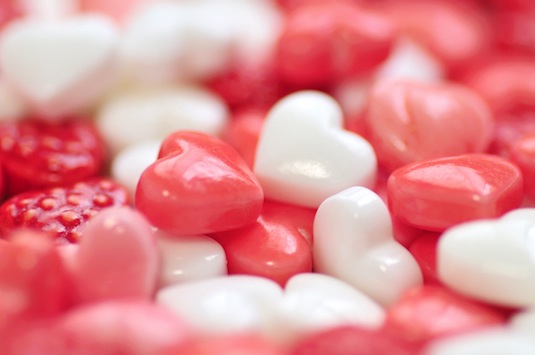 Can you resist the sweet taste of cakes, mochi and Matcha Green tea ice cream? Well, it would be very hard for sure. Generally, people easily give in to sweet food since it gives a good feeling just by having a taste of it. In Japan, tourists and locals can easily find numerous restaurants and food shops showcasing specialty dishes and those considered as the "cream of the crop" for desserts.
If you are a tourist in Japan, you should never miss indulging yourself for some sweet treats. If you enjoy eating various Japanese dishes, you should also enjoy treating yourself with mouth-watering desserts. In Japan, there is a perfect place for desserts, which is not within a busy city like Tokyo. If you are the type of tourist who loves to see a traditional place like Kyoto, you'll surely hit two birds in one stone by visiting this place.
Kitayama is in the northern part of Kyoto and this is easily accessible by train. Some of the tourist destinations found here are Ota Shrine, Kyoto Botanical Gardens, Kamigamo Shine and Daitokuji Temple. However, this area is not only visited because of these destinations, but it is also a home for superb desserts such as carrot cake, cheesecake, dacquoise, whipped cream, macaroons, mascarpone, pancakes and they have a lot more to offer. It may not be so popular to a lot of tourists, but this is something that a "foodie" should not miss.
The next time you plan to visit places tourist spots in Kyoto, make sure to include a food trip on your itinerary. Once you've tried it, you'll definitely come back for more!