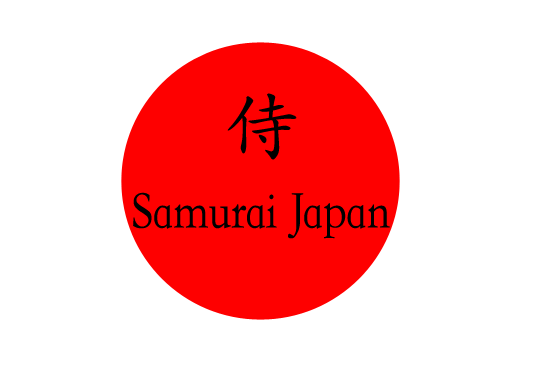 Just recently, the 2014 World Cup was held in Brazil. One of the participants is the Japanese national foot ball team wearing a Blue uniform as the trademark. Unfortunately, the team lost the 1st group league stage.
Football's popularity is continuously increasing nowadays and a lot of Japanese people showed various ways to support the team in this year's league. Unfortunately, the national team did not make it despite their efforts and hard work. However, this is not yet the end for them because losing the game won't disappoint them. In fact, they are already looking forward to the next World Cup and will be back with a vengeance.
After 4 years, the next world cup will be more exciting because it is close to the 2020 Tokyo Olympics. As expected, more people will show support to Japan's national football team.
Go for it Japan!!