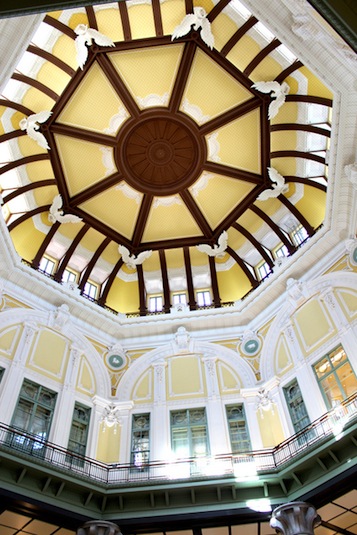 Once a country has been awarded as the "host" for the Olympics, the government's initial task is to prepare the infrastructures needed for the big event. For an Olympic event to be successful, it is important to have adequate facilities such as stadiums, gymnasiums and other buildings needed in order to organize and hold all the sport events. However, there are more preparations involved in it such as security, accommodation, technology and communication efforts particularly for countries that do not use English as their native tongue.
However, this is not a problem at all. As early as now, the efforts of the Japanese government as well as its people are pretty impressive. For those who are planning to apply as Olympic volunteers, taking English lessons may be the first step. Being the host country for the 2020 Olympics became a major motivation for Japanese people to become more fluent in the English language. For those interested to widen their English knowledge, here are some available methods for your future English classes:
1. Online lessons – Nowadays, online schools are remarkable increasing. In Tokyo alone, there are several online schools competing with each other in order to provide the best English classes to students. Every school has its own teaching style, so students must take advantage of the free trial lessons to see if it fits your learning preferences.
2. Group classes – Aside from the online school, students can also take group classes usually conducted once a month for at least 2 hours. In this kind of class, students become part of a group and receive lessons from a native English speaker. The advantage of this method is that students can have a more interactive lesson with fellow students.
3. One on one tutorials – Similar to an online school, students may prefer to have a one-on-one lessons but in a more personal way. A student may get this from a cram school or from a private tutor. For some, this can be very effective.
Though all of these methods seem to work, students still need to consider some factors before enrolling. Depending on their lifestyle and learning preferences, one of these may definitely fit.